---
Elaine Hopper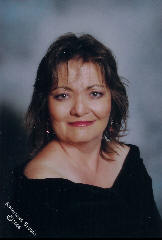 Elaine Hopper loves to kick ass and twirl swords and bow staffs in tkd (taekwondo), swim at the gym with her hubby, read, walk, write fan fic for the newest American Idol, and play with her kids, and cats. She works full time for a charity that serves the destitute poor of the Caribbean and Latin America. She's also a disabled USAF (Air Force) vet, and she holds an MBA from Nova Southeastern University. She's always seeking a new goal whether it's to become an MBA, a black belt, a Sales Director for Mary Kay, AND a New York Times best selling novelist. She's not only a dreamer but a DOER!
This is a separate link from
 the rest of our books so that the 
proceeds can be sent directly to charity.
 If you want to buy any of our other books, 
you'll have to do so in a separate order.

Aliens Among Us (Part of the Shivers and Screams Visions and Dreams Anthology)
Heath Connelly isn't the hero type. He's one of the slow kids in his high school, most likely to be a loser than a winner. But when everybody in his town begins to act weird, even to molt and stop being human, Heath, his friend Justin who is also challenged, and a disabled and grisly old Viet Nam Vet, are the only people left uninfected by the unknown threat. It's up to them to save Heath's brother, their town, and maybe the world.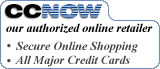 © DiskUs Publishing