---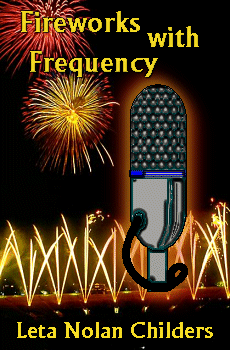 Download: $4.50
From the best selling author of "The Best Laid Plans" and "The Best Laid Plans: Backfire!"
Terminally klutzy, but heart-warmingly sincere, Maggie realizes that it's finally time she got a life...though she'd really prefer the life of either of her friends--Sarah and Becky. They had it made...young, single, willing to have fun at all costs. Well, at least Maggie was sort of young and definitely free. Program director at her small town's radio station, she was vital and alive while "on the air," but once that microphone switched off...
Enter Casey...fresh from the ultimate divorce from hell, wary of women and undeniably attracted to Maggie--as different from any woman he'd ever known as possible. But, he's done with women and content to forge a new life for himself as a loner. Still, when Maggie's not around, Casey's never known loneliness quite so keen. It's enough to drive a sane man into performing the wildest line dance ever known in the West--even if that's not quite on purpose.
The Fourth of July is coming...and Maggie has her hands full--trying to keep the station on the air and suddenly charged with organizing the town's celebration. She has no time for romantic nonsense...but does she have time for Casey?


© DiskUs Publishing
.