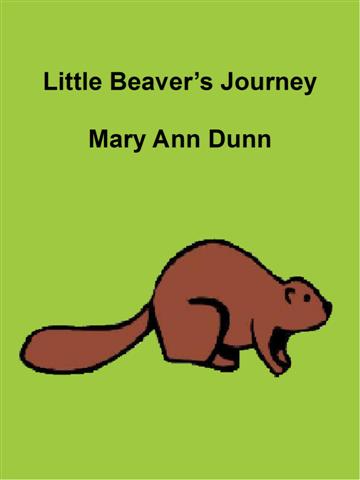 Little Beaver is now
ready to leave his
family and start a
life of his own and
with a little luck and
a lot of hard work
he makes his own
place in the forest.
A charming story for
children to make the
holidays a little brighter.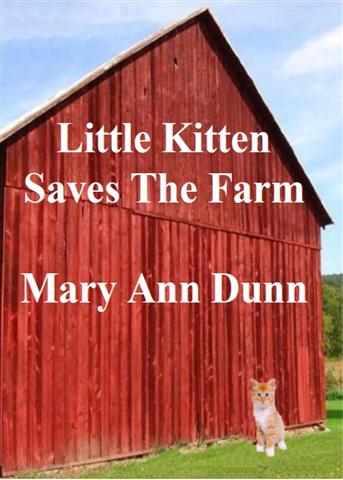 Little Kitten is rescued
by a nice family and
makes them glad
they did when he
saves the day.
Blaze The Cottontail Rabbit
Blaze, the cottontail rabbit,
enjoys life with her family
but now is the time to go
off into the big meadow
and start her own family.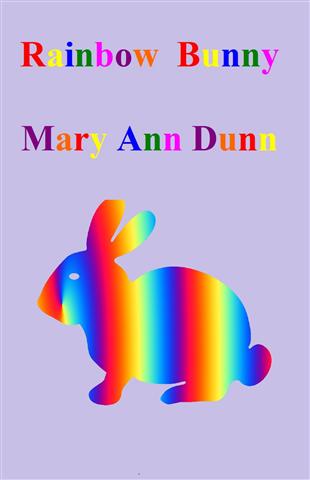 Rainbow Bunny is
different from the
other bunnies and
gets made fun of
but Rainbow Bunny
gets a special
invitation from The
Easter Bunny who
needs Rainbow's help.
Now Rainbow Bunny
is the most popular
bunny of all.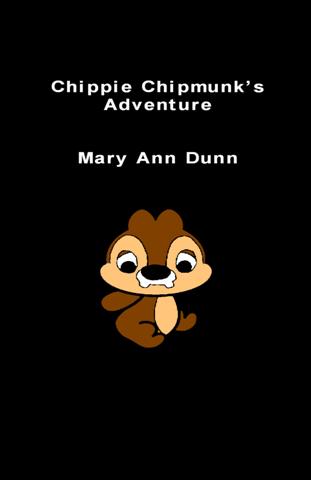 Chippie Chipmunk leaves
his family to go out on
his first big adventure.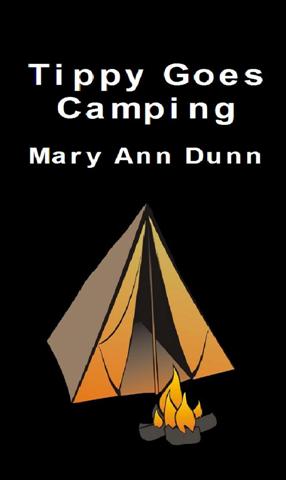 Tippy and his friends go
camping with Grandpa and
find the woods are more
interesting than they
ever imagined.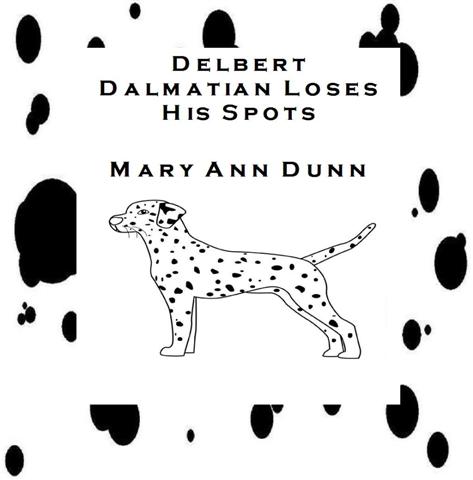 Delbert Dalmatian Loses His Spots
Prankster, Delbert Dalmatian,
learns his lesson when
he goes too far with a
prank on his best friend,
Tommy, the housecat.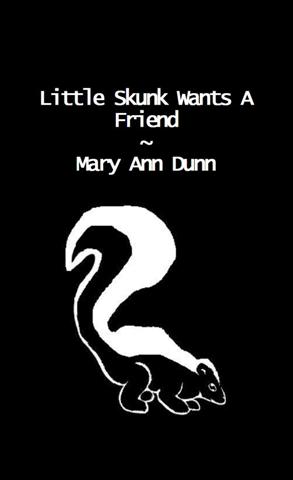 All Little Skunk wants is
a friend and with his
courage and kindness he
receives the best
birthday present ever.