Download Add to Cart $2.50
Danny never thought he'd ever get to ride in a real racecar, but here he was sitting next to one of his heroes and riding around the Indianapolis 500 Track. This was the best day of his life especially after spending the last several months in the hospital. Now if he could just get his friends to realize that having cancer didn't make him contagious.
Download Add to Cart $1.00
Being an orphan most of her life, Mother's Day always depressed Rebecca until she starts working with Hospice and visits a woman who is terminally ill and has no family. She learns that being a mother is not always biological and that everything happens for a purpose when she gets the most precious gift that she had craved all her life.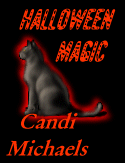 Download Add to Cart $1.00
At a Masquerade Halloween Ball, two people with mistaken identities find love in the most magical of ways while trying to find a run away black cat called midnight.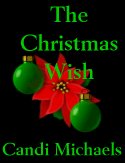 Download Add to Cart $1.00
Charity wants true love, a husband and family before it's too late but being stuck in a rut she's afraid she'll never find it, then fate steps in and takes over when Charity makes a Christmas Wish.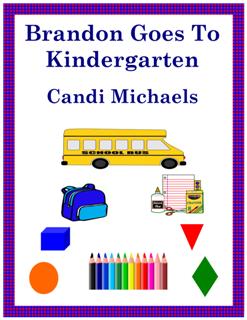 Download Add to Cart $2.50
Brandon is going to Kindergarten and he's a little afraid but his mom and dad are finding ways to ease his fears so Brandon will have a good school year.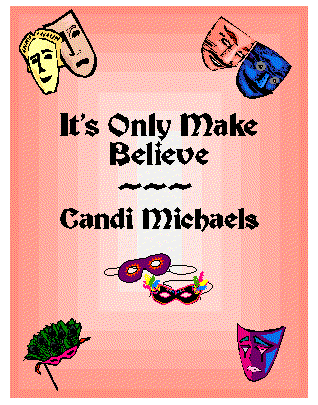 Download Add to Cart $1.00
Carly and David are kids on a mission. They are trying to solve the mystery of who broke into the jr high school and took the mascot. They find that everything is not what it appears to be.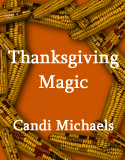 Download Add to Cart $1.00
When two people meet on a deserted road in the middle of a snowstorm only the magic of love will get them through this disaster.
\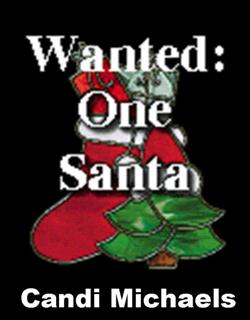 Add to Cart $1.00
Carla Jennings needed a Santa for the holiday bazaar she was putting together for her son's school but she waited till the last minute and can't find a professional Santa anywhere. Then Jack Summers comes to her rescue and she learns more about her uptight neighbor than she had ever imagined