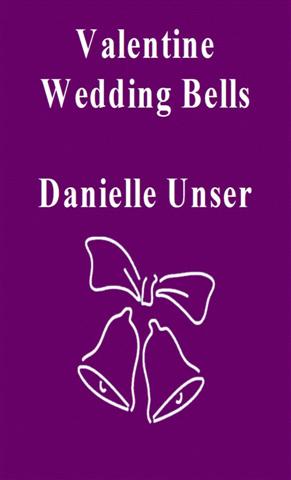 Karen had planned the perfect wedding for herself, from the perfect wedding gown right down to the table centerpiece.
Being a wedding planner, she knew her wedding had to be perfect, after all if she couldn't make her own wedding perfect how on Earth would her customers have faith in her to plan their weddings.
Then a snowstorm threatens to ruin her plans when there is a good possibility that none of the guests will be able to show up.
Then Karen finds the perfect solution that makes sure none of the the food and trimmings will go to waste, but will her fiance understand her decision to share her wedding day with the residents of a homeless shelter?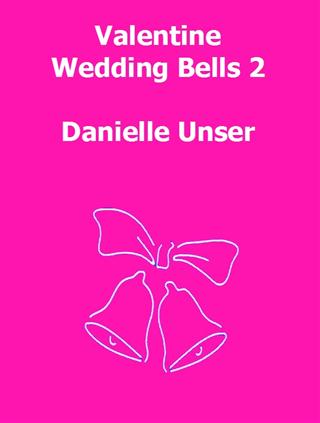 Valentine's Day was Karen's anniversary and being a wedding planner she was determined to plan a perfect get away for herself and Matthew and finish up the details for two weddings that were coming up.
Could she get everything finished in time to enjoy the week in Vegas with Matt?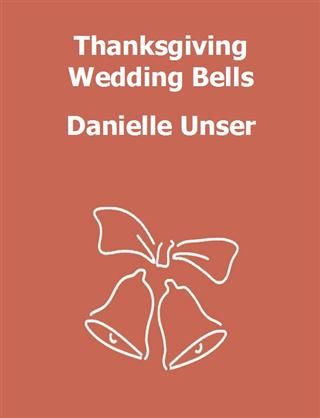 Making a Thanksgiving Wedding seems easy until Karen starts to make the plans for her client. Now nothing is going as planned and Karen is wondering why she ever thought this wedding would be easy to plan.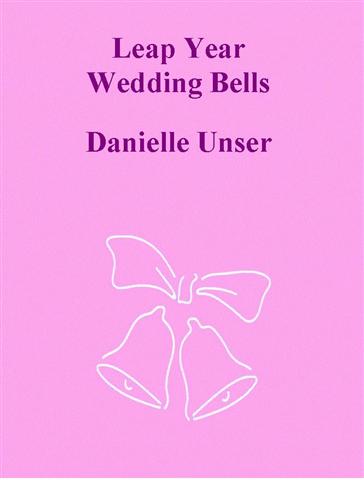 This is the first Leap Year
Wedding that Karen
has planned and just
as she thinks everything
is going as planned the
caterer phones her with
bad news. Karen now
has to find a caterer
on a week's notice
or the perfectly planned
leap year wedding will
have no food.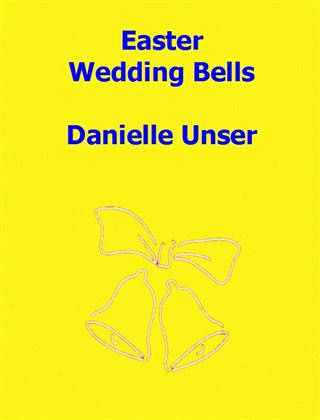 Karen is planning an Easter
Wedding for an elderly
couple. They want to
have the perfect wedding
inside a giant Easter Egg
Tent. Karen knows
this isn't going to be the easiest wedding she has ever planned but she is up to the challenge.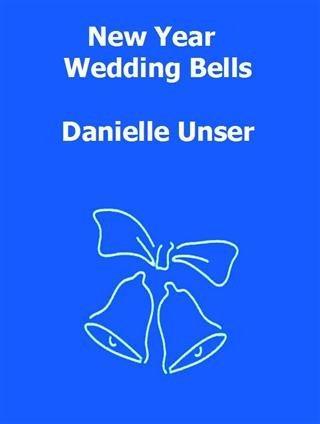 Independence Day Wedding Bells
A Wedding with a red, white and blue theme seemed easy at the time for Karen, but soon the wedding planner learned that wasn't the case. Everything that could go wrong did go wrong and now Karen was racing against the clock to fix everything for a perfect red, white and blue, Independence Day wedding.

This had to be the strangest
wedding, Karen had ever
planned, but as a wedding
planner she wasn't one
to judge a bride's idea
of a perfect wedding, but
as the wedding plans
take shape, Karen finds
that sometimes things aren't
always as they seem.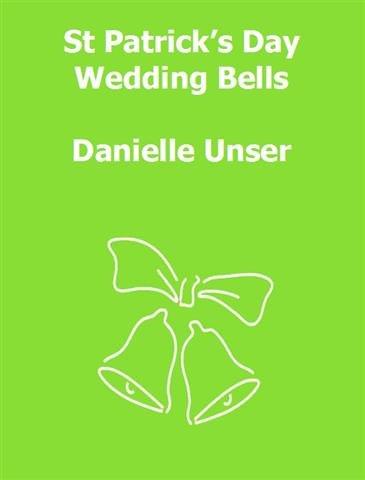 St Patrick's Day Wedding Bells
perfect Irish wedding of
a couple that wanted
everything green from the
roses, to the cake to the
official marrying them
and the band.
Finding a green
wedding gown and tux
was no problem, but
figuring out how to make
the horses green and not
harm them and convincing
the official to wear green
was proving more difficult.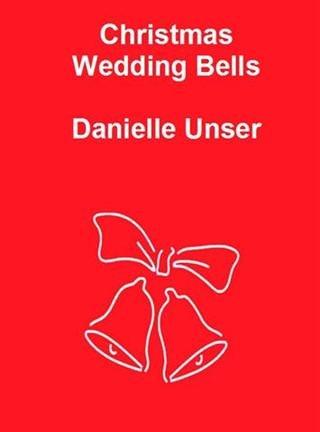 Karen was planning a beautiful
December Wedding for the
worst Bridezilla she had ever
seen, changing the wedding
plans at least three times
a day, then a freak
snowstorm hits and
Karen has to change
those Wedding plans
once again.