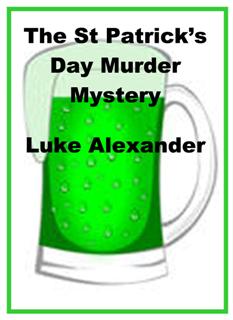 The St Patrick's Day Murder Mystery
Detective Marty Roberts is trying to
solve a murder case that took
place in a small pub in Indianapolis.
The owner who used to be is girlfriend
in high school hired him to figure
out what happened and who had
murdered one of the pub's most frequent
patrons, an elderly man who supposedly
had no enemies. So it was up to Marty to
figure out who wanted John Little dead.