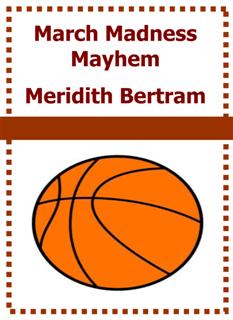 In the middle of March Madness
Carol Roberts meets Gary Turner,
an Anderson, Indiana police officer
when her purse is snatched while
coming out of a store.
Her tickets to March Madness were
inside and now she has to find a
way to get new ones to the sold
out event. Was it coincidence that
Gary had an extra ticket if she
wanted to go with him....or was it fate?