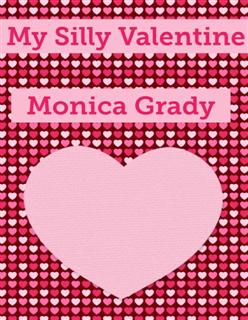 Download Add to Cart $1.00
Karen was going out to dinner on Valentine's Day with a blind date.
When she opened the door and her date was
dressed as a clown she didn't know what to think.
Was this going to to be the shortest relationship in
history or did he have a good reason?