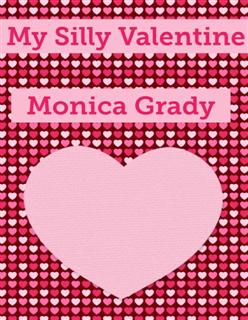 Karen was going out to dinner on
Valentine's Day with a blind date.
When she opened the door and her date was
dressed as a clown she didn't know what to think.
Was this going to to be the shortest relationship in
history or did he have a good reason?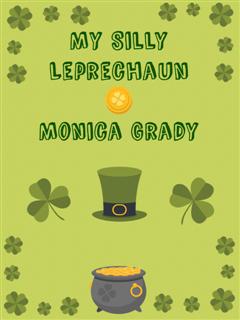 Karen had fallen head over
 heels in love with Mason 
and she even helped him
      when he would fill in 
for his brother and 
dress us for kids birthday
      parties.  However while 
dressed as a Leprechaun 
at a birthday party,
      Mason ran into his old girlfriend 
and she saw something flash 
across his face.  Did Mason 
still have feelings for her?