---
Happy Holidays!
This page contains downloads for Curious Lab's Poser software application - Christmas Gifts for Poser users!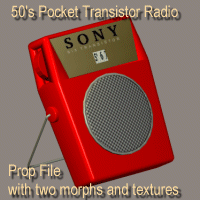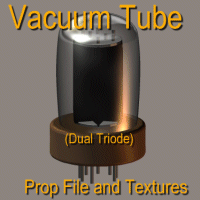 Vacuum Tube (Dual Triode) Prop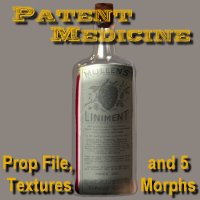 Patent Medicine (Mullen's Liniment) Prop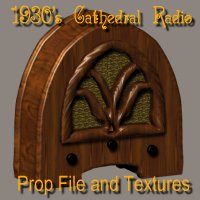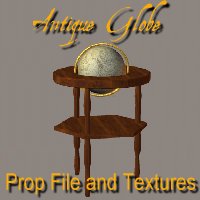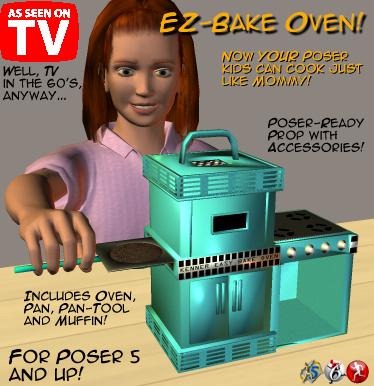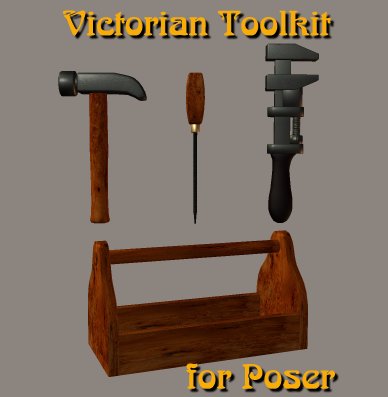 New for Christmas 2007
Victorian-Era Toolkit Props for Poser
~*~
These Poser props were made by Jim Farris.
Or, you can click here to go back to the Winter Wonderland Page
Order your favorite DiskUs Book here!

© All Rights Reserved DiskUs Publishing™