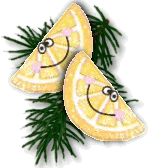 Old-Fashioned Sugar Cookies
~
Ingredients:
1/2 cup butter
1 cup sugar
1 tablespoon milk
1/2 teaspoon vanilla or other flavoring
2 eggs
2 teaspoons baking powder
1/4 teaspoon salt
2 cups flour
Preparation:
Cream butter with sugar; add beaten egg yolks, flour, baking powder, salt, milk, and stiffly beaten egg whites. Add enough more flour to make of consistency to roll. Cut off small pieces of the dough; roll on floured surface, sprinkle with granulated sugar, cut out with cookie cutter and bake on greased cookie sheets at 350° for about 10 minutes.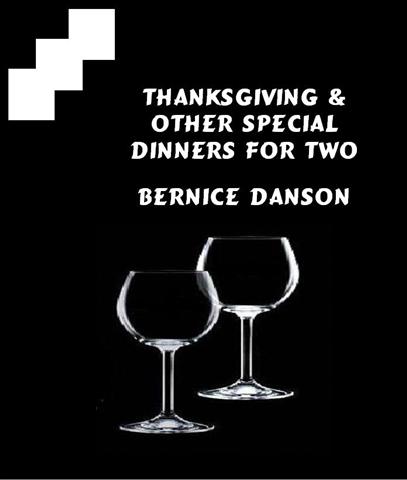 Thanksgiving & Other Special Dinners For Two
Download Add to Cart $7.50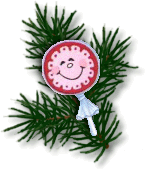 Hot Chocolate Espresso
Ingredients
1/2 cup strong hot coffee
1 to 3 teaspoons sugar (optional)
1/2 cup cream, or 1/4 cup half-and-half and 1/4 cup milk
1 1/2 teaspoons unsweetened cocoa
whipped cream
1 tablespoon milk chocolate, grated
cinnamon stick
Makes about 1 cup.
Step 1:
In a large cup or mug, mix the coffee and sugar, if desired.
Step 2:
In a small saucepan over low heat, warm the cream. Add the cocoa and mix well.
Step 3:
Add the cream mixture to the coffee and top with a dollop of whipped cream and the grated chocolate. Serve with a cinnamon stick.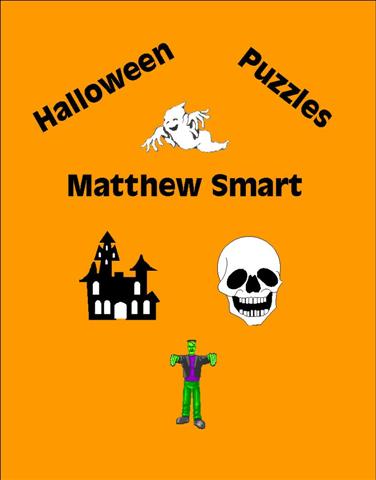 Download Add to Cart $4.50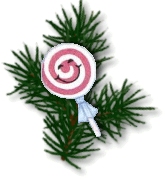 Christmas Cutout Cookies
~
Ingredients
1/2 cup butter
1/2 cup shortening
1 cup granulated sugar
3 eggs
3 1/2 cups all-purpose flour
1 teaspoon soda
2 teaspoons cream of tartar
2 teaspoons vanilla extract
colored sugar
Preparation:
Cream together butter, shortening, and sugar; add the eggs and blend well. Sift together flour, soda, and cream of tartar; stir into the creamed mixture. Stir in vanilla. Chill the dough thoroughly. Roll chilled dough out on a lightly floured surface and cut with cookie cutters. Place on ungreased baking sheets, sprinkle with colored sugar, and bake at 425° for 6 to 8 minutes. Recipe makes about 6 dozen Christmas cookies.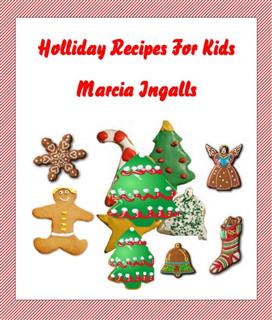 Download Add to Cart $5.50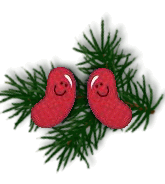 Fast & Easy Pineapple Cupcakes
Ingredients:
1 cake mix (18.5 ounces) yellow or butter cake mix with pudding in the mix
1/3 cup vegetable oil
3 large eggs
1 container (12 ounces) frozen pineapple juice concentrate, thawed
1 tablespoon lemon juice
toasted coconut, optional
Preparation:
Grease and flour muffin pans or line with cupcake papers. Heat oven to 350°.
In a mixing bowl combine cake mix with the oil, eggs, pineapple juice concentrate, and lemon juice. Beat slowly until blended. Continue beating on high for 2 minutes. Fill muffin cups or paper lined tins about 3/4 full. Bake for 15 to 20 minutes, or until the cupcakes spring back when lightly touched with a finger. Cool in the pan on a rack for 15 minutes. Turn out of the pan to cool completely before frosting. Frost with purchased prepared frosting or your own favorite buttercream or fluffy frosting, or dust with powdered sugar. If frosted, top with a little toasted coconut, if desired.
Makes about 24 cupcakes.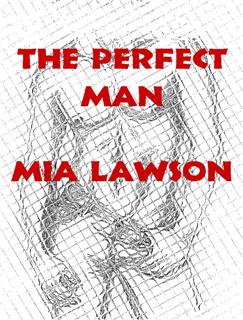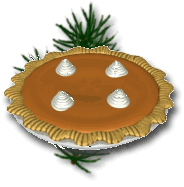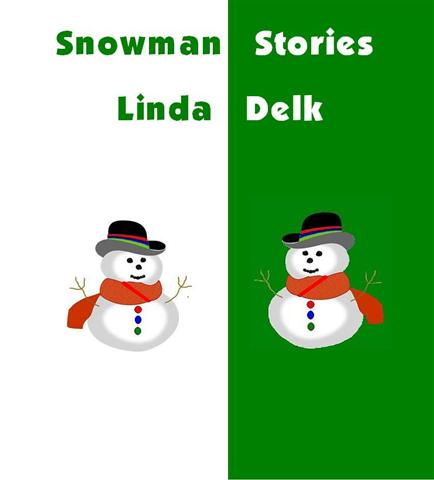 Download Add to Cart $2.50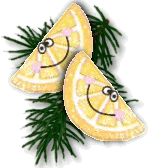 Carl's Robust Beef and Cheese Dip
Ingredients
2 small jars dried beef, minced
16 ounces cream cheese
8 ounces sour cream
1/4 cup chopped red bell pepper
1/4 cup chopped green bell pepper
1/4 cup chopped green onions
1 cup chopped pecans
Preparation:
Combine all ingredients except pecans, transfer to a baking dish. Top with pecans. Bake at 300° for 30 minutes. Serve with assorted crackers and chips.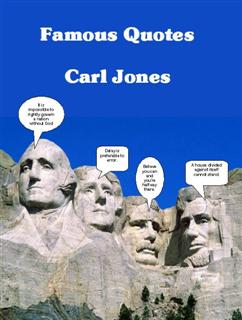 Download Add to Cart $7.50
=================
Holiday Roast Turkey With Old-Fashioned Corn Bread Stuffing
Makes 12 servings.
Preparation time: 20 minutes.
Cooking time: 6 minutes.
Roasting time: 3 hours.
Standing time: 15 minutes.
Ingredients
3 tablespoons butter or margarine
1 large yellow onion (chopped)
5 cups crumbled corn bread
5 cups toasted fresh bread crumbs
1 teaspoon baking powder
1 teaspoon poultry seasoning
1/4 teaspoon black pepper
3/4 cup lower-sodium chicken broth
1 large egg (lightly beaten)
1 fresh or frozen and thawed turkey (12 pounds)
1 tablespoon vegetable oil
Step 1:
In a medium-size saucepan, melt the butter over moderate heat. Add the onion and cook for 5 minutes or until tender. Remove from the heat. In a very large bowl, combine the corn bread, bread crumbs, baking powder, poultry seasoning, and pepper. Stir in the onion mixture. In a small bowl, whisk together broth and egg. Stir into the corn bread mixture. Toss to coat well.
Step 2:
Preheat oven to 325°F. Rinse turkey, drain and pat dry. Remove neck and giblets; set aside to make the Giblet Gravy. Stuff and truss turkey. Place, breast-side-up, on a rack in a large roasting pan. Brush with oil. Insert roasting thermometer in turkey thigh without touching bone. Spoon remaining stuffing into a lightly greased 2-quart casserole; cover and refrigerate.
Step 3:
Roast turkey for 3 to 3 1/2 hours or until thermometer registers 180°F, basting often and covering with foil to prevent overbrowning if necessary. Bake the covered casserole of stuffing alongside turkey during the last 30 minutes of roasting, adding an additional 2 to 3 tablespoons chicken broth if stuffing is dry. Let turkey stand for 15 to 20 minutes before carving.
Step 4:
Meanwhile, cook neck and giblets for giblet gravy. Reserve 2 tablespoons of the pan drippings from roast turkey for giblet gravy. Prepare gravy. Carve turkey, discarding skin. Serve turkey and dressing with gravy.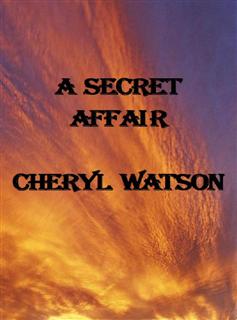 Download Add to Cart $1.00

Spinach Dip
Ingredients
2 10-ounce packages frozen chopped spinach
1 4-ounce package blue cheese
1 8-ounce can sliced water chestnuts
1/2 cup chopped celery
3/4 cup chopped red pepper
1/2 cup chopped green onion
1/2 .65-ounce garlic dressing mix package
2 cups sour cream
1 cup mayonnaise
hollowed-out whole pumpernickel bread or hollowed-out red cabbage
Makes 6 cups.
Step 1:
In a large bowl, combine the spinach (thawed and drained), and crumbled blue cheese. Stir in the water chestnuts, celery, red pepper, green onion, and garlic dressing mix.
Step 2:
In a small bowl, combine the sour cream and mayonnaise. Gradually stir sour cream mixture into spinach mixture until the ingredients are easy to spread. If you like, spoon the dip into a hollowed-out whole pumpernickel bread or hollowed-out red cabbage.
Booklet Print Add to Cart $4.00
Print Add to Cart $5.00
DISK Add to Cart $5.00
DOWNLOAD Add to Cart $2.50
* 1 FREE WITH THE PURCHASE OF 20 COPIES OF
BULLY BRIGADE
(ANY COMBINATION)
For larger orders email sales@diskuspublishing.com and we'll let you know your discounts.
~~~~~~~~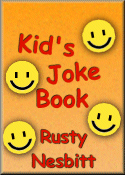 Print Add to Cart 6.00
Download Add to Cart $2.00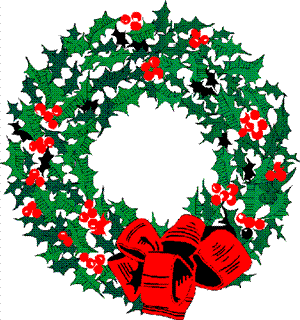 Jamie's Famous Broccoli Cheese Dip
Ingredients:
2 -10 oz. boxes of frozen chopped broccoli
2 cans cream of mushroom soup
1/4 c. sour cream
1/2 lb. Mexican Velveeta cheese
1/2 lb. plain Velveeta cheese
2 teaspoons garlic powder or garlic salt
Preparation:
Cook and drain broccoli. Melt cheese in crockpot or slow cooker (set to low for about 1 1/2 to 2 hours). Mix together the soups, sour cream, broccoli and garlic powder or salt. Mix into melted cheese. Keep crockpot on warm and serve as dip with tortilla chips.
Download Add to Cart $1.00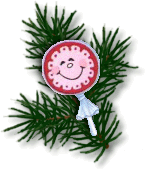 Old-Fashioned Chocolate Nut Fudge
Ingredients:
2 cups sugar
1 cup water
1 cup sweetened condensed milk
3 ounces unsweetened chocolate, finely chopped or grated
1 cup chopped toasted nuts
Preparation:
1. Prepare a 9x9 by lining it with aluminum foil and spraying the foil with nonstick cooking spray.
2. In a large saucepan combine the sugar and the water over medium-high heat. Bring the mixture to a boil, stirring constantly until the sugar is dissolved.
3. Allow the mixture to boil for one minute, then stir in the condensed milk. Insert a candy thermometer and cook the mixture to 235 degrees, stirring frequently and washing down the sides of the pan occasionally with a wet pastry brush to prevent crystallization.
4. Once the candy reaches 235, remove the pan from the heat and set it aside to cool for 15 minutes. Do not stir it during this time, or you will form sugar crystals and the fudge will be grainy!
5. After 15 minutes, add the grated chocolate and stir to melt the chocolate.
6. Using a wooden spoon, beat the fudge vigorously until it thickens and begins to lose its gloss. (Alternately, you can use an electric mixer fitted with the paddle attachment to beat the fudge. If you use a mixer, watch it carefully as it is easy to overbeat and turn the fudge hard and grainy.)
7. Once the fudge begins to thicken and set up, quickly stir in the nuts and pour the fudge into the prepared pan. Allow it to set at room temperature until firm, about 3 hours or overnight.
8. After the fudge is set, cut it into small 1-inch squares to serve. Store remaining fudge in an airtight container at room temperature for up to one week, or in the refrigerator for up to two weeks. Bring fudge to room temperature before serving.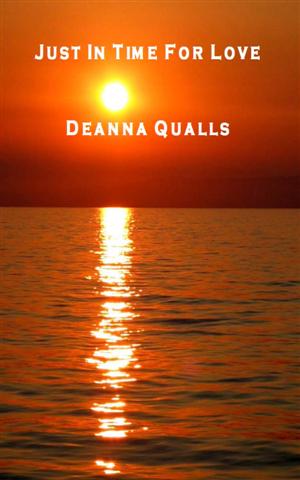 Download Add to Cart $1.00