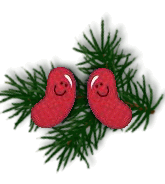 Linda Delk's cinnamon roll mug cake for one
Three-minute cinnamon-roll mug cake
Yields: 1
Ingredients
2 tbsp applesauce
1 tbsp vegetable oil
1 tbsp buttermilk
1/4 tsp vanilla extract
1/4 cup + 1 tbsp all-purpose flour
2 1/2 tbsp packed light-brown sugar
3/4 tsp ground cinnamon
1 dash ground nutmeg (optional)
1/4 tsp baking powder
1/8 tsp (scant) salt
Cream cheese icing:
1 tbsp cream cheese or neufchatel cheese, softened
2 tbsp powdered sugar
1 tsp milk
Directions
Prepare cream cheese icing according to directions listed below and set aside. Combine all ingredients (minus cream cheese icing) in a mug, and whisk together with a fork until combined and nearly smooth. Microwave the mixture on high power for 1 minute; then check the cake. If it is not fully cooked, microwave it for an additional 15 seconds. Top it with the icing, and serve warm!
Cream cheese icing:
Combine all ingredients in a small bowl, and whisk with a fork until smooth.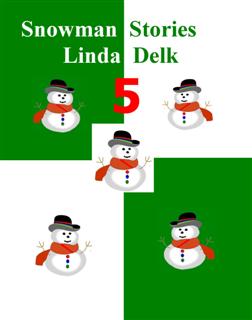 Download Add to Cart $2.50
Wonderful snowman, stories for kids nof all ages.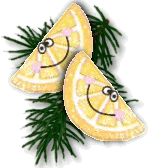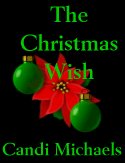 Download Add to Cart $1.00
Charity wants true love, a husband and family before it's too late but being stuck in a rut she's afraid she'll never find it, then fate steps in and takes over when Charity makes a Christmas Wish.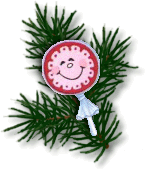 Brenda Slaven's Gluten Free. Flour-less Peanut Butter Cookies
Ingredients:
1 cup peanut butter
1 cup sugar
2 egg whites
1 tsp. vanilla
gluten-free chocolate chips (optional)
Directions:
Preheat oven to 350 degrees
Mix first 4 ingredients together well
Add desired amount of chocolate chips
Spoon onto ungreased cookie sheet
Bake 6-9 minutes
.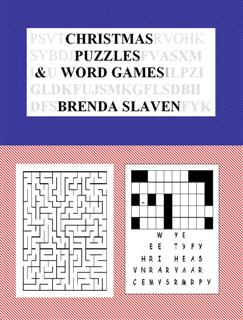 Christmas Puzzles & Word Games
Download Add to Cart $2.50
A Puzzle book just in time for the holidays.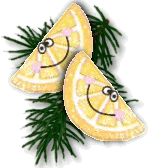 Janette Dixon's Baked Potato Wedges
Ingredients
4 large baking potatoes, unpeeled
4 tablespoons good olive oil
1 1/2 teaspoons kosher salt
3/4 teaspoon freshly ground black pepper
1 teaspoon minced fresh garlic
1 teaspoon minced fresh rosemary leaves
Preheat the oven to 400 degrees F.
Scrub the potatoes, cut them in half lengthwise, then cut each half in thirds lengthwise. You'll have 6 long wedges from each potato. Place the potatoes on a sheet pan with the olive oil, salt, pepper, garlic, and rosemary. With clean hands, toss all the ingredients together, making sure the potatoes are covered with oil. Spread the potatoes in a single layer with 1 cut-side down.
Bake the potatoes for 30 to 35 minutes, turning to the other cut side after 20 minutes. Bake until they are lightly browned, crisp outside, and tender inside. Sprinkle with salt and serve.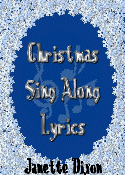 Download Add to Cart $4.50
Lyrics to all your 
favorite Christmas songs.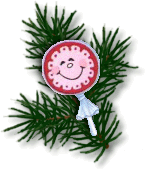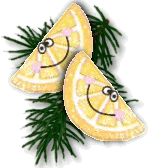 Ruth Solomon's Candied Yams
1 (29 ounce) can yams
1/4 cup butter
1/4 cup brown sugar (packed)
cinnamon
2 cups mini marshmallows
Directions:
1 Preheat oven to 400.
2 spray 9 x 9 pan with cooking spray.
3 drain yams and place in pan.
4 sprinkle brown sugar over yams.
5 sprinkle with cinnamon.
6 place cut up butter on top.
7 cover with marshmallows.
8 cover with aluminum foil or glass lid sprayed with cooking spray on bottom to prevent marshmallows from sticking.
9 bake 20 min.
10 remove cover and baked uncovered until marshmallows are light brown about 5-10 minutes.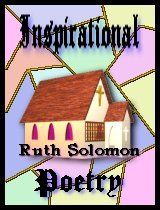 Inspirational Poetry
Download Add to Cart $1.50
Profound and inspirational
poetry... excellent for
contempation and soothing.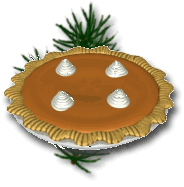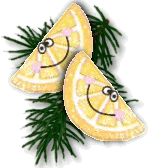 Carla Reece's Microwave MAC & CHEESE for one in a mug
Ingredients:
1/3 cup pasta
1/2 cup water
1/4 cup 1% milk
1/2 cup shredded cheddar cheese
Directions:
Combine the pasta and water in a large mug. Microwave on high for two minutes, then stir. If you don't want the water to overflow, just make this in a very large microwavable bowl. Repeat this for at least 2 to 4 more minutes, stirring at each 2-minute interval. The water should absorb completely and the pasta will be cooked through.
Remove it from the microwave and stir in the milk and cheese. Microwave for another minute. Stir the cheese thoroughly into the pasta and eat up!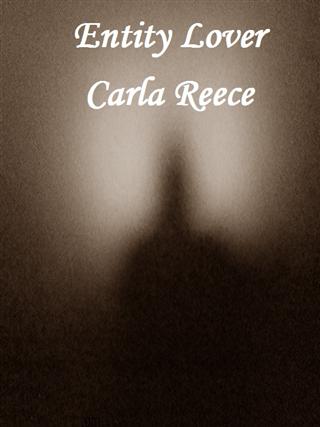 Download Add to Cart $1.50
Jenny kept having these
strange dreams that a
lover kept coming to
her and would give
her the most pleasure
she had ever had.
Were these dreams
or was there actually
someone or something there?

Mandy Linton's One-minute pizza muffin
Ingredients
4 tbsp flour
1/8 tsp baking powder
pinch of baking soda
1/8 tsp salt
1/8 tsp all-purpose seasoning
1/8 tsp oregano
3 tbsp milk
1 tbsp olive oil
shredded cheese
pepperoni (torn in quarters)
black olives (cut in quarters)
Directions
Throw in dry ingredients, and mix until smooth. Then garnish with more cheese, pepperoni, olives or other toppings. Microwave for 1 minute. Enjoy!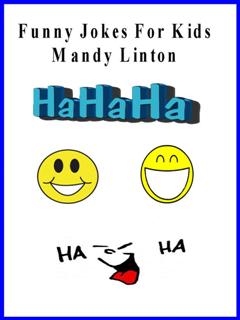 Download Add to Cart $2.50
Fun clean jokes for
kids of all ages.
Jokes about everything
that the kid in all
of us can enjoy.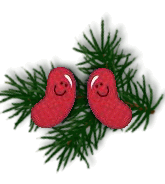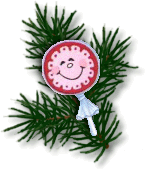 Dennis Vance's Deviled Eggs
Ingredients
6 eggs
1/4 cup mayonnaise
1 teaspoon white vinegar
1 teaspoon yellow mustard
1/8 teaspoon salt
Freshly ground black pepper
Paprika, for garnish
Directions
Place eggs in a single layer in a saucepan and cover with enough water that there's 1 1/2 inches of water above the eggs. Heat on high until water begins to boil, then cover, turn the heat to low, and cook for 1 minute. Remove from heat and leave covered for 14 minutes, then rinse under cold water continuously for 1 minute.
Crack egg shells and carefully peel under cool running water. Gently dry with paper towels. Slice the eggs in half lengthwise, removing yolks to a medium bowl, and placing the whites on a serving platter. Mash the yolks into a fine crumble using a fork. Add mayonnaise, vinegar, mustard, salt, and pepper, and mix well.
Evenly disperse heaping teaspoons of the yolk mixture into the egg whites. Sprinkle with paprika and serve.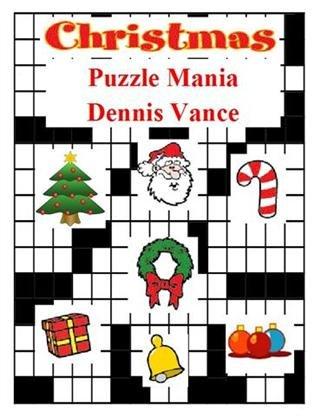 Download Add to Cart $4.50
Wonderful and festive
Christmas Puzzles from
Puzzle Master
Dennis Vance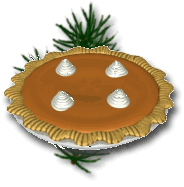 Matthew Smart's 15-minute magnificent mug meatloaf
Ingredients
2 tbsp 2 percent milk
1 tbsp ketchup (more optional)
2 tbsp quick cooking oats
1 tbsp onion soup mix
1/4 pound lean ground beef
Directions
In a small bowl, combine the milk, ketchup, oats and soup mix. Crumble beef over mixture and mix well. Pat into a microwave-safe mug or custard cup coated with cooking spray. Cover and microwave on high for 3 minutes, or until meat is no longer pink and a thermometer reads 160 degrees, and drain. Let stand for 3 minutes. Serve with additional ketchup if desired. Yields 1 serving.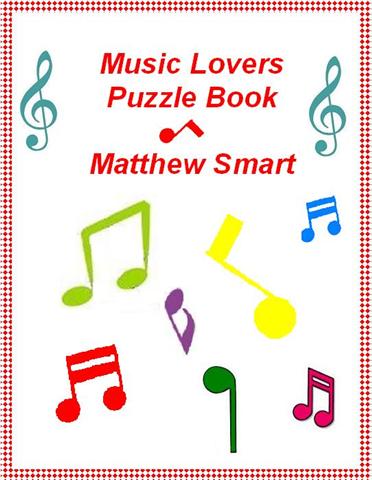 Download Add to Cart $4.50
A puzzle book for all you music lovers out there.