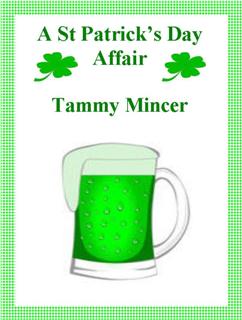 Download Add to Cart $1.00
Drinking green beer at a bar on St Patrick's Day was not Linda's idea of a fun evening out, but ever since she had broken up with Kyle she'd been reluctant to start dating again, then she saw him, sitting at the end of the bar was the sexiest man she had ever seen.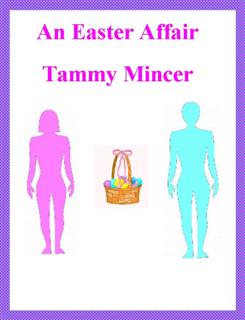 Download Add to Cart $1.00
Can Martha pick up the pieces of her broken life to find love again? She has to try just one last time.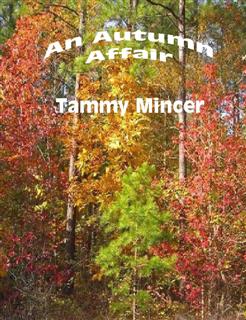 An Autumn Affair
Tammy Mincer
Download Add to Cart $1.00
What could be better than a cruise to lessen the Autumn blues? Except for the fact that she was on a cruise for singles and every Tom Dick and Harry was hitting on her.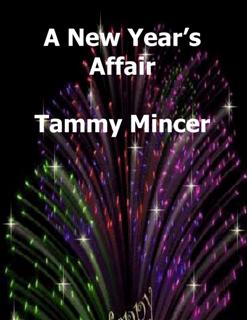 Download Add to Cart $1.00
Mandy just wanted to have a nice quiet uneventful New Year's Eve sitting in front of her TV to watch the ball drop, but her aunt, Caroline had other plans for her. Little did, Mandy know but she would be attending the party of her life and also meet one of the most eligible bachalors in New York City.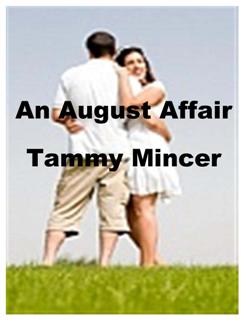 Download Add to Cart $1.00
Tonya wanted more than anything for her August cruise to last forever. She was haviung the time of her life and had met the man of her dreams. But after the cruise was over would her life revert back to the same old dull life she'd had before?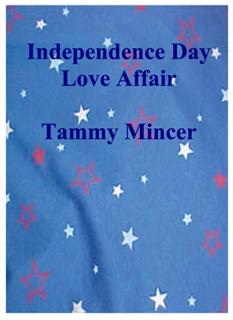 Download Add to Cart $1.00
While buying fireworks for her young son, Cassie Edwards trips and falls right in to the arms of Martin Davidson. Sparks immediately ignited. Was this a prelude of what was to come?