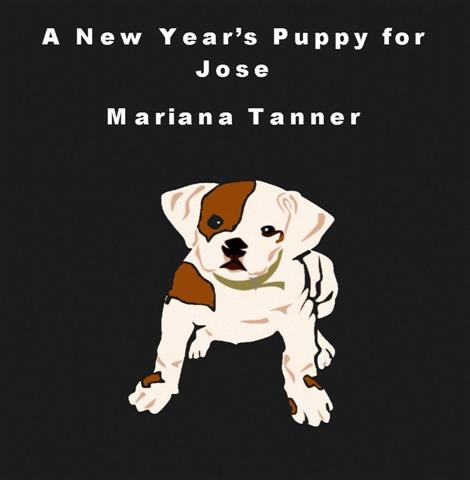 Download Add to Cart $2.50
Jose wanted a puppy
more than anything
but his parents
always had an excuse.
Then just as the
new year came there
was a scratching at
the door and when
Jose's mother opened
the door a puppy
ran into the house
and right into Jose's arms.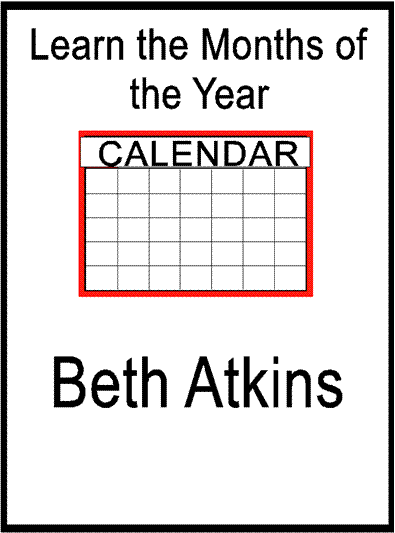 Download Add to Cart $2.50
Teaching children the
months of the year is
easy with this book.
It makes learning fun.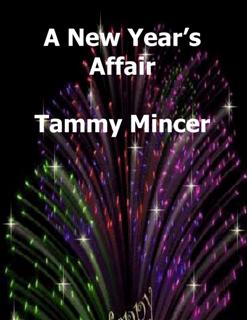 Download Add to Cart $1.00
Mandy just wanted to have a nice quiet uneventful New Year's Eve sitting in front of her TV to watch the ball drop, but her aunt, Caroline had other plans for her. Little did, Mandy know but she would be attending the party of her life and also meet one of the most eligible bachalors in New York City.
New Year's Alphabet
Download Add to Cart $2.50
A wonderful activity book for the New Year for children 4 to 7 learning the alphabet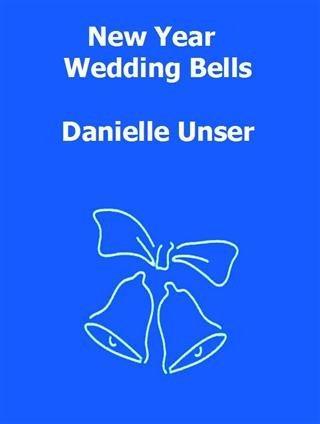 Download Add to Cart $1.00
A Wedding on a ski slope? Karen wondered how she could possible pull this one off. She could see all kinds of problems and things going wrong. But every bride deserved her dream wedding and Karen was determined to pull this one off.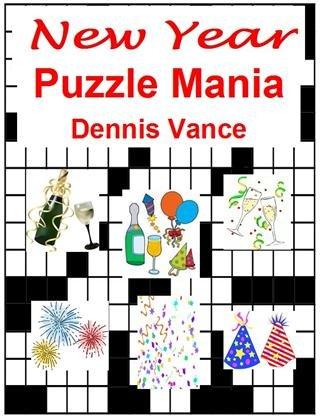 Download Add to Cart $4.50
Wonderful puzzles
from Puzzle Master
Dennis Vance
to get the new
year off right.
Bartending Made easy 
is the guide for every 
bartender or wanna 
be bartender.
 In plain words Janette 
Dixon shows you how 
to be an expert at 
bartending so all your
parties can be a smash.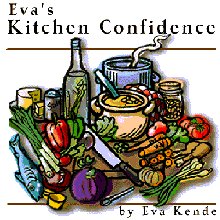 Download Add to Cart $8.00
The definitive book that anyone who even nears a kitchen should possess!
Expert Chef Eva Kende tells it all. From soup to nuts, from selecting meats to picking vegetables, Ms. Kende tells us what Mother either forgot or never knew. More than just a recipe book, Eva's Kitchen Confidence instructs us on the tools we'll need, about the foods we prepare and just how to prepare them. A must for every child leaving the nest, every new bride and every cook who wondered just how do they do that!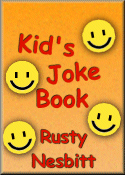 Download Add to Cart $2.00
A joke book that kids of any age can enjoy. Fun clean jokes for everyone