With a little help 
from a class 
assignment, a sudden 
detour, and Jane 
Austen, Emily finds an 
unexpected romance 
with a most 
unlikely prospect.

The Mystery of the Smithton Necklace
Download Add to Cart $1.00
Holly Myler has found herself in trouble again. She and her best friend Erin should have turned in the necklace as soon as they found it. Now Erin is in trouble and Holly's parent's think she's playing another trick. Can she convince them in time to save Erin?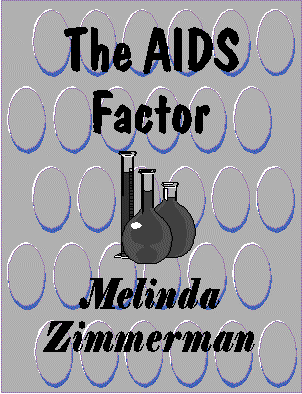 The AIDS Factor
Download Add to Cart $1.00
A woman fighting against time and a disease that is taking her husband away.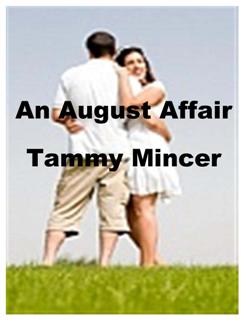 Download Add to Cart $1.00
Tonya wanted more than
anything for her August
cruise to last forever.
She was haviung the time
of her life and had met
the man of her dreams.
But after the cruise was
over would her life revert
back to the same old
dull life she'd had before?

A Labor Day Romance
Bethany Jones
Download Add to Cart $1.00
Going on a cruise for Labor Day was not Meredith's idea of a fun weekend, not now since she was unattached and alone but her sister got it as a gift for her 30th birthday and she felt obligated.
As soon as she checked in she realized what her sister was up to since this cruise was for singles.

Download Add to Cart $1.00
This had to be the strangest
wedding, Karen had ever
planned, but as a wedding
planner she wasn't one
to judge a bride's idea
of a perfect wedding, but
as the wedding plans
take shape, Karen finds
that sometimes things aren't
always as they seem.
Bartending Made easy 
is the guide for every 
bartender or wanna 
be bartender.
 In plain words Janette 
Dixon shows you how
 to be an expert at 
bartending so all your
parties can be a smash.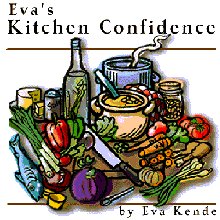 Download Add to Cart $8.00
The definitive book that anyone who even nears a kitchen should possess!
Expert Chef Eva Kende tells it all. From soup to nuts, from selecting meats to picking vegetables, Ms. Kende tells us what Mother either forgot or never knew. More than just a recipe book, Eva's Kitchen Confidence instructs us on the tools we'll need, about the foods we prepare and just how to prepare them. A must for every child leaving the nest, every new bride and every cook who wondered just how do they do that!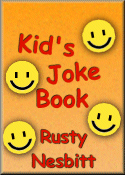 Download Add to Cart $2.00
A joke book that kids of any age can enjoy. Fun clean jokes for everyone