Download Add to Cart $1.00
Bitter experience has shown Diane that a wealthy woman like herself cannot find true love. She lives for her son and her manufacturing business, with line dancing classes as her social life.
Since the death of his perfect wife, Jim has closed his heart to everything in life except his daughters and hid work. His friends can't coax him out of his shell.
When fate brings Diane and Jim together, how could a bit of deception possibly go wrong? It will surely determine whether or not Jim's love is real.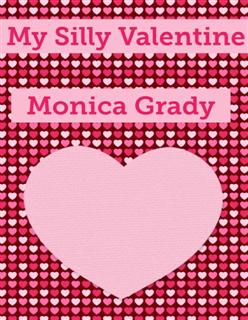 Download Add to Cart $1.00
Karen was going out to dinner on Valentine's Day with a blind date. When she opened the door and her date was dressed as a clown she didn't know what to think. Was this going to to be the shortest relationship in history or did he have a good reason?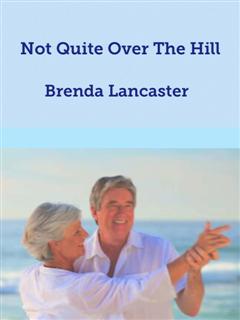 Download Add to Cart $4.50
First dates were always stressful but when you hadn't dated in decades it was even more so. Beth had signed up for the seniors dating program because she was tired of being alone and that's when she met Brian. Is it ever too late to find your heart's other half? Beth was hoping she would soon find out.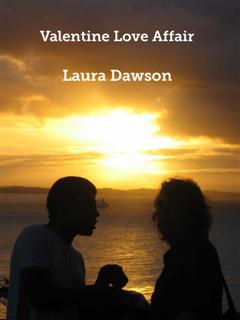 Download Add to Cart $1.00
Nursing a broken heart, Sandy decided to spend Valentine's Day in Sunny Florida. She was through with men for awhile. Then she met Martin and together on the beach they made magic. Would this be just another short term romance or would she finally find love under the warm Florida sun?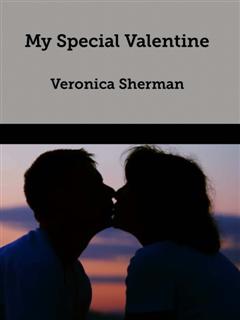 Download Add to Cart $1.00
Natalie and her high school love, Ron had been together for ten years. They were comfortable in their relationship until their new neighbors made them see how dull their love life was. Would this new discovery of their routine life destroy what love they had or could they possibly turn things around and become even closer than before.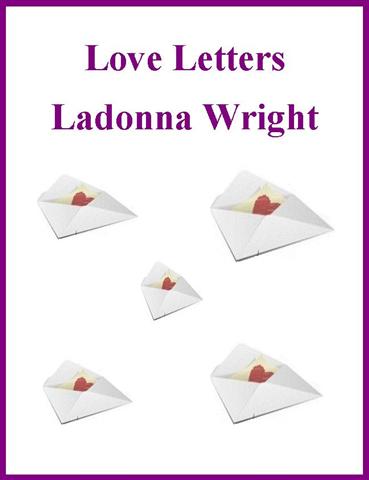 Download Add to Cart $1.00
Denise reread the letters before her. They were from, Sam, the love of her life. The love who had died ten years ago. Each letter reminded her of the loss she had endured but she couldn't help herself. She had to read them over and over again. Then out of the blue she gets a call from a man claiming that he was Sam and that he's had amnesia for the last ten years. In shock, she waits for the man to meet her. Was this really Sam or was this some preditor trying to get to her?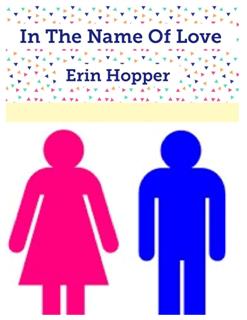 Download Add to Cart $1.00
Carolyn and her fiancée were arguing over their wedding. She wanted the wedding and reception to be a small affair but Mark wanted a large grand affair at the country club. Could they meet on middle ground or would this totally divide them? Then Carolyn has the perfect solution. Now if she can only convince Mark of her plan.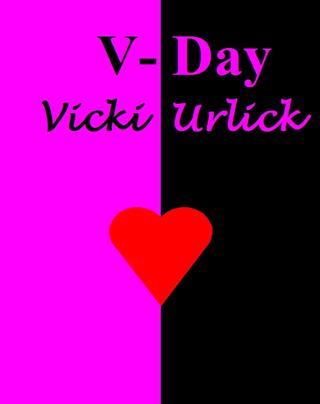 Download Add to Cart $1.00
Sandy hated Valentines Day. On that day one year ago her fiance had left her at the altar with no explanations. He just walked out of the church and said "I can't do this." and she had never heard from him again.
With the V-Day quickly approaching, Sandy decides to go on a cruise and get away from all of her pitying family and friends, however what she didn't realize was that she had booked a cruise that was for singles looking to find love.
How on Earth was she going to survive five days at sea with everything around her including her room reminding her of romance?
Then she met Tom and his story was similar. Together they decided to pair up so others would leave them alone. What Sandy didn't count on was her heart responding to Tom's nearness.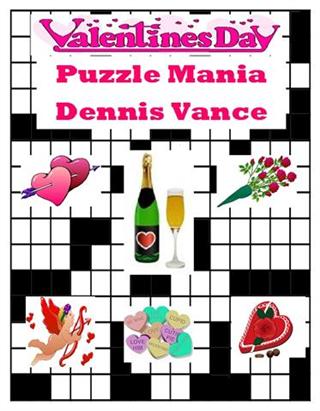 Download Add to Cart $4.50
Puzzles with a Valentine's Day theme.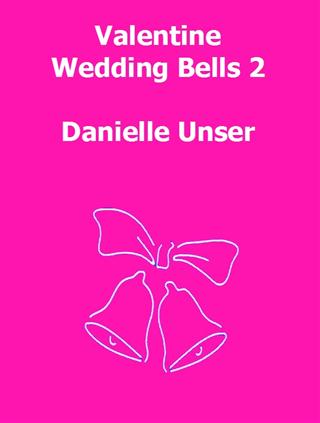 Download Add to Cart $1.00
Valentine's Day was Karen's anniversary and being a wedding planner she was determined to plan a perfect get away for herself and Matthew and finish up the details for two weddings that were coming up.
Could she get everything finished in time to enjoy the week in Vegas with Matt?