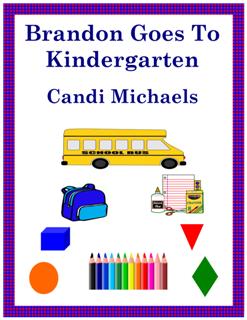 Download Add to Cart $2.50
Brandon is going to Kindergarten and he's a little afraid but his mom and dad are finding ways to ease his fears so Brandon will have a good school year.

Download Add to Cart $4.50
Labor Day fun from the
puzzle master Dennis Vance.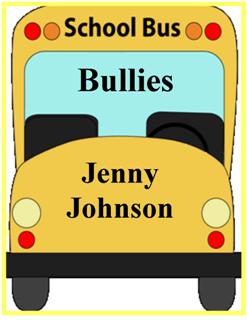 Download Add to Cart $2.50
Mandy hated getting on the school bus to go to school because the bigger boys always bullied her. Then she saw Barry, one of the bullies crying in the schoolyard and Mandy went over to see if he was OK. It was then that Mandy learned why he was being a bully and she decided to try and help him be a better person and not bully others.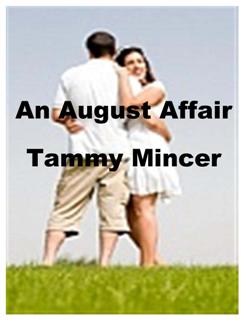 Download Add to Cart $1.00
Tonya wanted more than anything for her August cruise to last forever. She was haviung the time of her life and had met the man of her dreams. But after the cruise was over would her life revert back to the same old dull life she'd had before?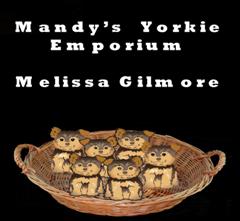 Download Add to Cart $1.00
Mandy York had decided to raise and sell Yorkshire Terrier Puppies as a hobby and the newesr litter was due to be born any day. Now all mandy had to do was not fall in love with the puppies ans want to keep them all. Her vet had warned her how she would become attached to the puppies but he hadn't warned her how she would become attached to him.

Add to Cart $1.00
This had to be the strangest
wedding, Karen had ever
planned, but as a wedding
planner she wasn't one
to judge a bride's idea
of a perfect wedding, but
as the wedding plans
take shape, Karen finds
that sometimes things aren't
always as they seem.
.

.
Download Add to Cart $4.50.
When her husband leaves her for her best friend, Ellen D'Este loses her ability to enjoy her work as a massage therapist and her life begins to unravel. A friend convinces her to attend a session with a female spiritualist. Ever the skeptic, Ellen resists the pull of the shady Miss Wendy, but falls for the handsome Mark Vernon, a disciple of the spiritualist. As time passes, Ellen is plagued by visions and strange occurrences that test her beliefs and feelings. Can she find love, faith and the ability to massage again or will she be the unwitting pawn of a charlatan?.
(Paranormal romance/dark humor)

Download Add to Cart $5.50
Bartending Made easy 
is the guide for every 
bartender or wanna 
be bartender.
 In plain words Janette 
Dixon shows you how
 to be an expert at 
bartending so all your
parties can be a smash.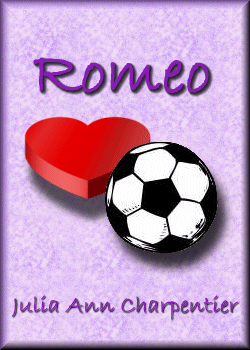 Romeo
Julia Ann Charpentier
Download Add to Cart $2.50
Veronica Swanson is a vivacious soccer investor from Madison, Wisconsin, who falls for Derek Fallon, a charismatic forward from Manchester, England. She signs him to the Madison Maelstrom, a losing team. Headstrong and stubborn, Derek solves her financial trouble in unorthodox ways, against the advice of Veronica and her attorney. He plays the game with fanatical zeal and stirs the growing crowd with lunacy. Soon every game is a sellout and his female admirers dub him "Romeo," pursuing him with the adolescent adoration of a rock star's band of groupies. The out-of-control situation escalates until Veronica and Derek must survive under the same roof in a relationship both comical and emotional as they ward off the fans and suffer tumultuous feelings as they fall in love.