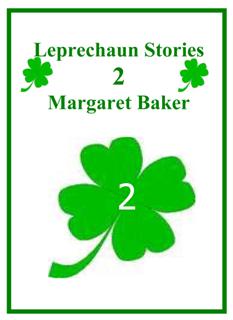 Download Add to Cart $4.50
More stories about Leprechauns for the Leprechaun lover in all of us.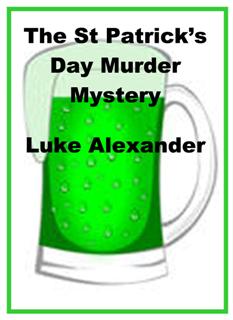 The St Patrick's Day Murder Mystery
Download Add to Cart $4.50
Detective Marty Roberts is trying to solve a murder case that took place in a small pub in Indianapolis. The owner who used to be is girlfriend in high school hired him to figure out what happened and who murdered one of the pub's most frequent patrons, an elderly man who supposedly had no enemies. So it was up to Marty to figure out who wanted John Little dead.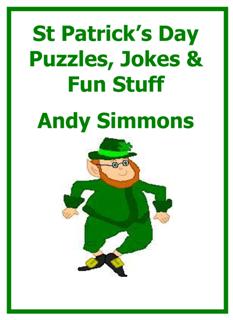 St Patrick's Day Puzzles, Jokes & Fun Stuff
Download Add to Cart $2.50
Andy has another book with all the fun stuff you like in one place. Puzzles, Jokes, Mazes, Trivia.....You name it and it's nhere.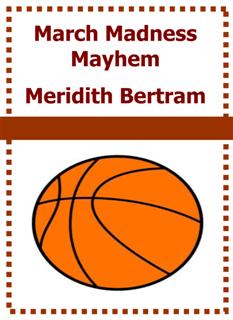 Download Add to Cart $1.00
In the middle of March Madness Carol Roberts meets Gary Turner, an Anderson, Indiana police officer when her purse is snatched while coming out of a store. Her tickets to March Madness were inside and now she has to find a way to get new ones to the sold out event. Was it coincidence that Gary had an extra ticket if she wanted to go with him....or was it fate?

Download Add to Cart $1.00
When Cheryl gets an invitation to A St. Patrick's Day Ball she can't help but think it is a gag from one of her co-workers, but could it be something more...cynical?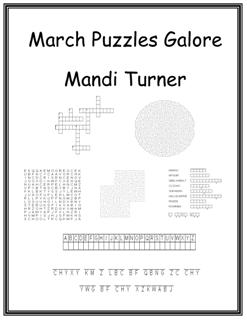 Download Add to Cart $4.50
Puzzles, Puzzles and more Puzzles. Mandi has created a book with all kinds of differnet puzzles.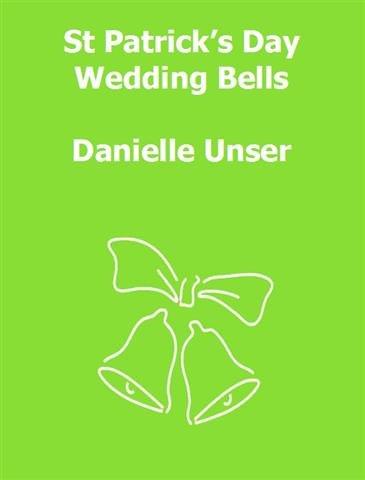 St Patrick's Day Wedding Bells
Download Add to Cart $1.00
Karen had to plan the
perfect Irish wedding of
a couple that wanted
everything green from the
roses, to the cake to the
official marrying them
and the band.
Finding a green
wedding gown and tux
was no problem, but
figuring out how to make
the horses green and not
harm them and convincing
the official to wear green
was proving more difficult.
Download Add to Cart $1.00
Bitter experience has shown Diane that a wealthy woman like herself cannot find true love. She lives for her son and her manufacturing business, with line dancing classes as her social life.
Since the death of his perfect wife, Jim has closed his heart to everything in life except his daughters and hid work. His friends can't coax him out of his shell.
When fate brings Diane and Jim together, how could a bit of deception possibly go wrong? It will surely determine whether or not Jim's love is real.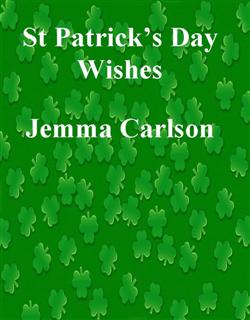 Download Add to Cart $1.00
Kerry Nichols "Wishes" candy line is going great and she's been dating her old boyfriend Matt McLaughlin for over a year and things are starting to look serious, that's when Kerry gets the order for a huge supply of St Patrick.s Day Wishes and from none other than Matt's ex-fiancee. Matt seemed nervous at having to meet her in an upcoming dinner party and Kerry has to wonder if maybe his feelings for Darla had never actually died out.