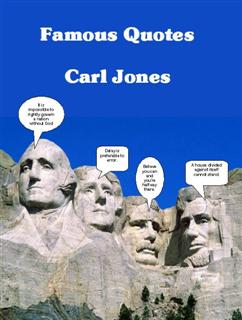 Download Add to Cart $7.50
Famous Quotes by famous and some not so famous people

Download Add to Cart $5.50
For all the cookie lovers. This cookbook has all your favorites.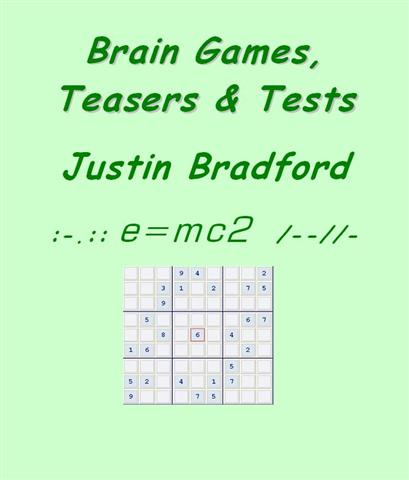 Brain Games, Teasers & Tests
Justin Bradford
Want to keep your brain
alert and your memory sharp?
This book is sure to help.
Download Add to Cart $13.98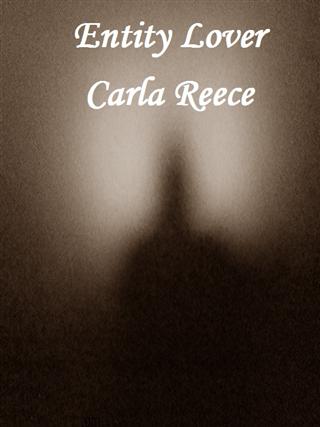 Download Add to Cart $1.50
Jenny kept having these
strange dreams that a
lover kept coming to
her and would give
her the most pleasure
she had ever had.
Were these dreams
or was there actually
someone or something there?

Download Add to Cart $5.50
Bartending Made easy 
is the guide for every 
bartender or wanna 
be bartender.
 In plain words Janette 
Dixon shows you how
 to be an expert at 
bartending so all your
parties can be a smash.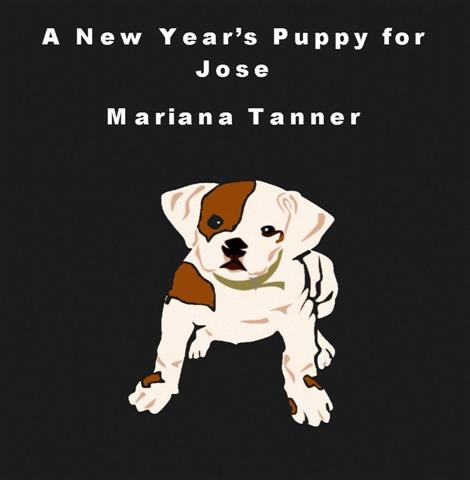 A New Year's Puppy for Jose
Mariana Tanner
Download Add to Cart $2.50
Jose wanted a puppy
more than anything
but his parents
always had an excuse.
Then just as the
new year came there
was a scratching at
the door and when
Jose's mother opened
the door a puppy
ran into the house
and right into Jose's arms.