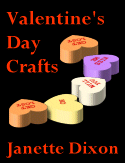 Download Add to Cart $4.50
Crafty ideas to enhance 
your 
Valentine's celebrations.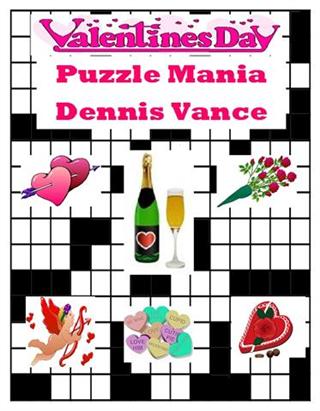 Download Add to Cart $4.50
Puzzles with a Valentine's Day theme.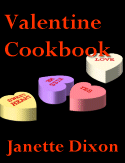 Download Add to Cart $4.50
Recipes for sweethearts
of all age and sizes.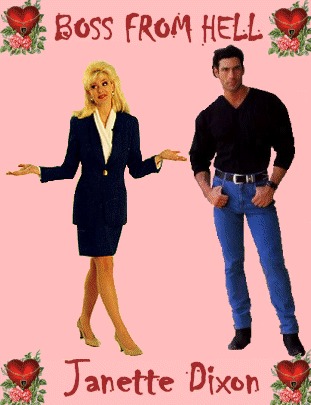 Boss From Hell
Janette Dixon
Print Add to Cart $5.50
Download Add to Cart $1.00
Molly Sheridan has learned 
the true meaning of the 
words Boss From Hell. 

Her boos Ridge Sinclair is 
over bearing, rude, 
obnoxious and just plain 
mean.  

But as tempers flare she 
also learns that the 
difference between love 
and hate is a very thin 
line.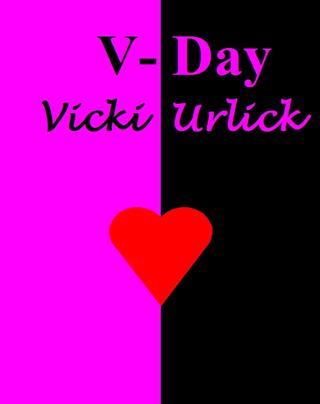 Download Add to Cart $1.00
Sandy hated Valentines Day. On that day one year ago her fiance had left her at the altar with no explanations. He just walked out of the church and said "I can't do this." and she had never heard from him again.
With the V-Day quickly approaching, Sandy decides to go on a cruise and get away from all of her pitying family and friends, however what she didn't realize was that she had booked a cruise that was for singles looking to find love.
How on Earth was she going to survive five days at sea with everything around her including her room reminding her of romance?
Then she met Tom and his story was similar. Together they decided to pair up so others would leave them alone. What Sandy didn't count on was her heart responding to Tom's nearness.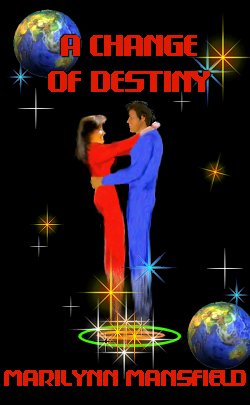 Print Add to cart $14.13
Download Add to Cart $4.50
Imagine awakening in a strange world and a stranger time...then imagine the losses sustained by mankind are all caused by you. That's the dilemma facing Holly Reed. Only one man can save her while only she can save the future. Together they prove that love can overcome all obstacles...including time itself.