Lyrics to all your 
favorite Christmas songs.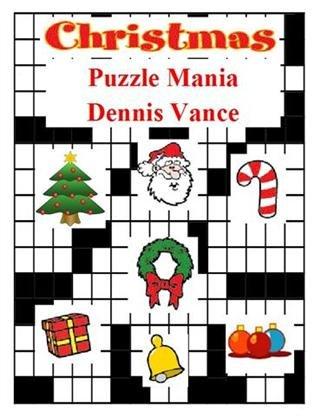 Download Add to Cart $4.50
Wonderful and festive
Christmas Puzzles from
Puzzle Master
Dennis Vance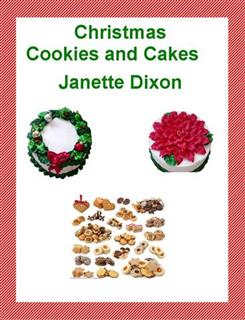 Add to Cart $9.50
Janette Dixon has created a cookbook full of her favorite cookies and cakes for the holidays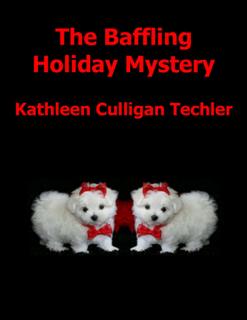 Download Add to Cart $1.00
Amid the snow and glitter of the holidays, business has been so good at Gayle's new dog grooming shop that she hasn't had time to read the paper. But her happiness is cut short when she receives a phone call that her mother is in the emergency room. In her anxiety, she allows Greg, a new customer, to deliver Pierre the poodle to his owner.
Is Greg the nice guy he seems to be? Or is he involved in the dognapping ring operating in the area? Why doesn't Pierre arrive at his home? Does nineteen-year-old Carrie's horoscope shed light on the matter? Will Gayle ever learn the answer to the mystery?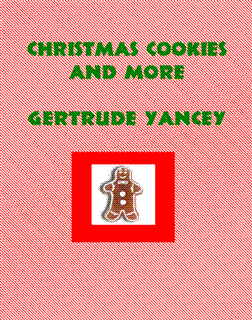 Download Add to Cart $5.50
Full of wonderful recipes,
this cookbook is a must
for anyone with a sweet tooth.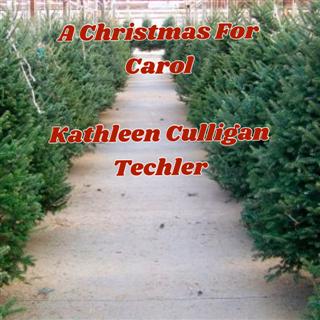 Download Add to Cart $1.00
Fatigued by her teaching job, disillusioned by her boyfriend, and tired of the ice and snow, Carol looks forward to spending a balmy Christmas vacation alone at her Aunt Minnie's Florida condo, relaxing by the pool, until she discovers Aunt Minnie has other plans for her. She gradually learns the real meaning of Christmas, but when she finds herself falling in love, a terrible mistake seems to dash all of Carol's hopes.
Download Add to Cart $1.00
Tabitha Reynolds wanted a baby more than anything but it had been five years since her and Randy had been placed on a list for adopting a baby. Then on Christmas Eve something happens that will change her life forever.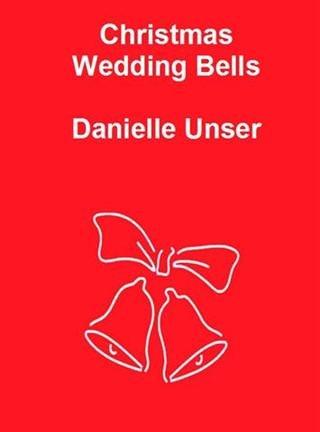 Download Add to Cart $1.00
Karen was panning a beautiful
December Wedding for the worst Bridezilla she had ever seen, changing the wedding plans at least three times a day, then a freak snowstorm hits and Karen has to change those Wedding plans once again.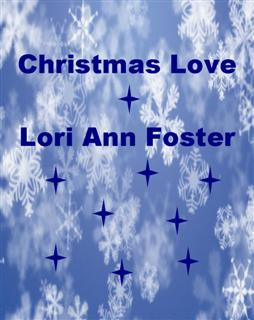 Download Add to Cart $1.00
Sharon was on a mission to find the perfect couple for her holiday story entitled Christmas Love. She had already interviewed several hundred couples and she had several hundred more before her magazine column came out. Meeting Martin Harris and falling for him was not in her plans, but fall she did and writing her column was taking on a who new meaning.